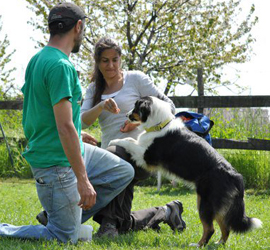 We offer maximum flexibility and professionalism for training sessions for beginners and advanced players with seminars, stages and group or individual training sessions: Disc Dogs in Italy and abroad.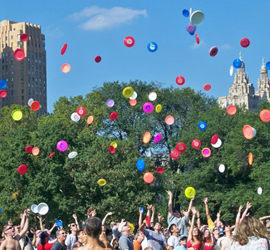 We manage national and international competition. Disc Dog contest are always big parties!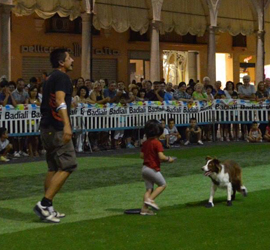 Hard Disc Show Team makes your events bigger! Acrobatic and extreme moves by the World Champs!